Professionally-Built Custom Drones: Ready to Bind & Fly!
NOW OFFERING 3D PRINTS!  Email your STL! 
UNDERWAY:  AUTONOMOUS BUILD w/ APEX 6″!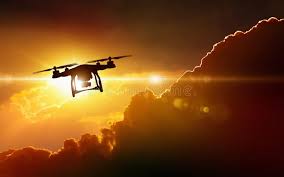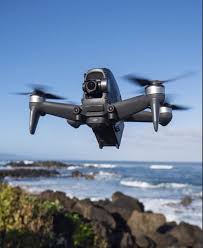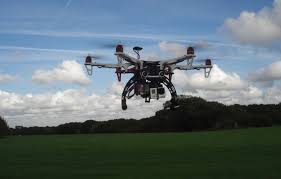 "You guys are legendary! Fast to ship, beautifully crafted"
Fred is really good at the details, like soldering, they look factory-made. His prices are ridiculous. I can't build it myself for anything less. Thanks for the Tyro! It's so fast I love it.
Thanks so much Fred for an awesome Tyro 119. Perfect size for speed, tricks, and just plain fun. Keep 'em coming!
Contact DronesByFred@gmail.com for a custom build, OR an RTF product.  See the blog for ideas, projects, and support.  And CHECK OUT these prices!!